Diamonds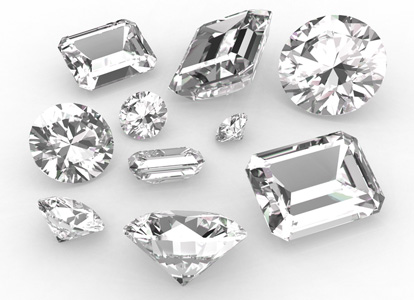 Started in 1975 as Shree Jai Ambe Diamonds in Mumbai, India, we have built a strong reputation in the diamond industry. Founded in 2016, Luxury Diamonds LLC is a convergence of the efforts of a family business of three generations built around dedication, trust, and a great relationship with our clients. We are known in the industry for delivering high-quality loose diamonds in record times, undertaking and executing large scale projects. We strive for customer satisfaction, consistency and transparency by treating our customers are partners and adding value to their business.
At the time of writing, we cover and have clients across the world in India, Hong Kong, Malaysia, Dubai and USA. As a result, our quality of production meets international standards followed by timely delivery of products.
We aim for and succeed in achieving highest levels of customer satisfaction for a wide range of customers around the world. With us, you can rest assured your needs of diamonds will be met with the highest quality products and customer service.
MISSION
Highest Quality Products: We supply highest quality diamonds with standard grading on a consistent basis
Customer Satisfaction: We strive for highest levels of customer satisfaction and nurture a long-term relationship with customers
National Reach: We are selling diamonds across the nation and are not limited to Los Angeles
Timely Delivery: We are proud of our timely delivery routines that is a hallmark of our mission
Partners not Customers: We are there for our customers round the clock at each stage of distribution
If you Have Any Questions Call Us On 213-536-4311